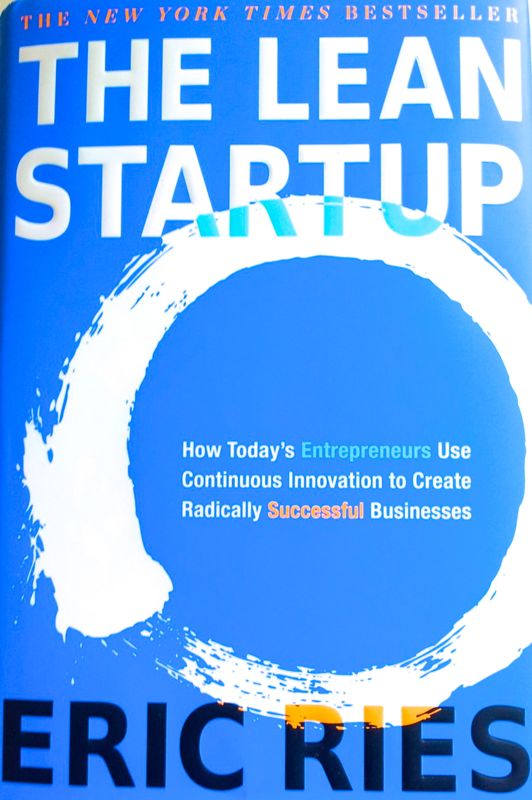 We all love hardware. It's something all consumers can touch, feel, and experience. However for the entrepreneur, hardware is a far more challenging business than software. Making changes to hardware involves more time and money when you've got manufacturers involved, especially and most likely when they are overseas. Plus you've got to take into account the cost of production and shipping.
If any flaws are discovered after production such as the case with Nest's smoke detectors not only are you dealing with potentially disastrous PR but also delayed shipments, additional costs to fix the problem, and lost time of two to three months. What about after a company has made sales? Delivering customer service extends beyond making the sale. Consider the resources and opportunity costs expended when a business like Fitbit faces a class action lawsuit over rashes developed on some consumers wearing the fitness tracker.
With additional challenges that characterize the hardware business, how are we as a small startup managing the risks? Through the lean startup methodology. Martin built Rover using LEGO parts to allow rapid prototyping. With LEGO parts we can take it apart and build the robot into various forms and shapes to experiment with how and which segment of potential customers respond. At some point we may use 3D printed parts but for now LEGO does the job.
The lean startup methodology is about managing uncertainty, reducing waste, and ultimately surviving and thriving. It influences not only in what we do directly for the startup but also our lifestyle. Eric Ries wrote a great book that shares not only techniques to achieve operational excellence for new and innovative endeavors but also relates to the psychology and emotions of entrepreneurs . If you're a tech entrepreneur or even someone working in a big company responsible for rolling out a new product or service I highly recommend this read.